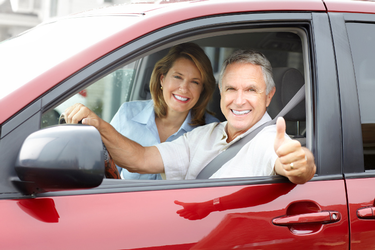 NGMC Members Enjoy:
Roadside Assistance available 24/7
Benefits for eligible members in any car
Entertainment, dining, and retail discounts
Plan Options starting at $59.00.
Prefer to call? Toll Free 1-800-997-6651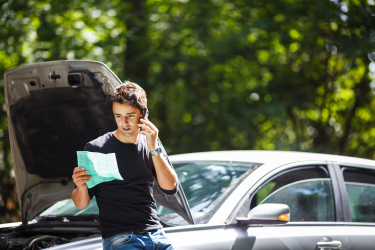 Peace of Mind
We offer flexible roadside assistance benefits because peace of mind shouldn't come with strings attached.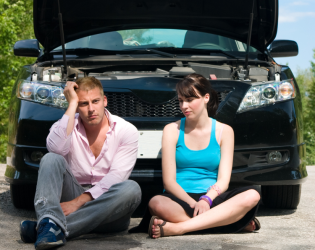 We'll Never Leave
You Stranded
We have 24 hour claims service a phone call away.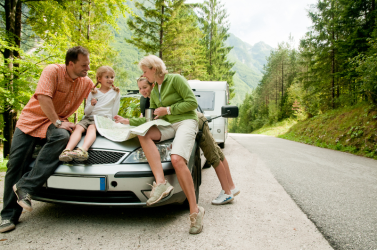 Trip Planning Benefits
Free Maps
Free customized trip planning packages
Join National General Motor Club
In order to receive benefits from National General Motor Club, you must be an NGMC member.
Dine. Shop. Travel. Save.
Go more places for less. Get partner discounts for FREE with your membership.