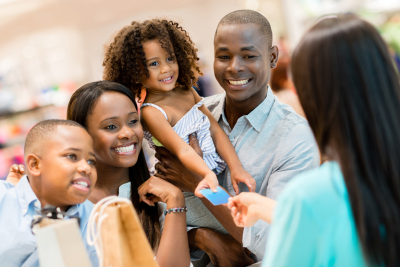 Save big - whether you're on the road or close to home
With members-only discounts for travel and local adventures, it pays to be a National General Motor Club member. Just by showing your card, you'll enjoy discounts nationwide on restaurants, hotels, car rentals, theme parks, cruises, and more. And when you're home, enjoy your free online access to PerksConnect. You can search our database of merchants and print partner coupons for your area.

Membership gets you up to 50% savings on dining, shopping, and entertainment. So go ahead. Steal away for a warm weather escape. Take the kids on a museum tour. Have the freedom to do it all - for less - when you join National General Motor Club.